JOIN OUR COMPETITION: Your idea or project could be worth NOK 100.000!
Are you a student, a young professional or an entrepreneur? Join our competition, where we explore how our industry can meet today's challenges and turn them into tomorrow's opportunities.
THE POWER OF YOU(TH) 
We invite YOU to share ideas & solutions with the global maritime industry! Are you passionate about the ocean and new sustainable solutions? Our initiative "From Problem to Profit" is based by the UN Sustainable Development Goals, highlighting more than 30 issues related to shipping and the ocean, where new or improved sustainable solutions are needed. The young generation will create our future, and we are eager to hear your thoughts.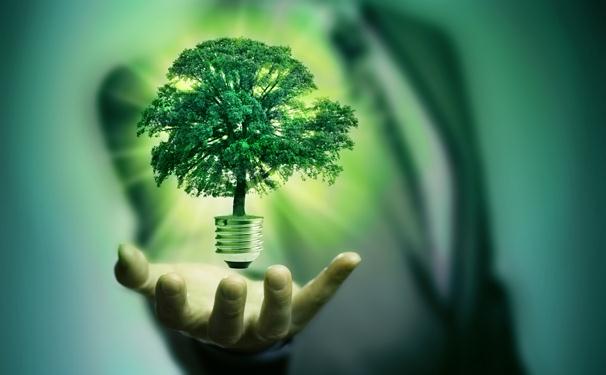 WHO CAN PARTICIPATE? 
We welcome young problem-solvers from across the maritime & ocean industries, and from related industries such as tech, finance and energy. This is your chance to showcase the potentials represented by yourself and your generation.
EXPLORE – CREATE – SHARE 
Explore the cases below and pick one or more where you have a good idea, a non-confidential school or work project – or an existing solution if you are already an Entrepreneur. Create your own Ocean Opportunity Talk video (2-10 minutes length). Share the video with us, and you're an official candidate.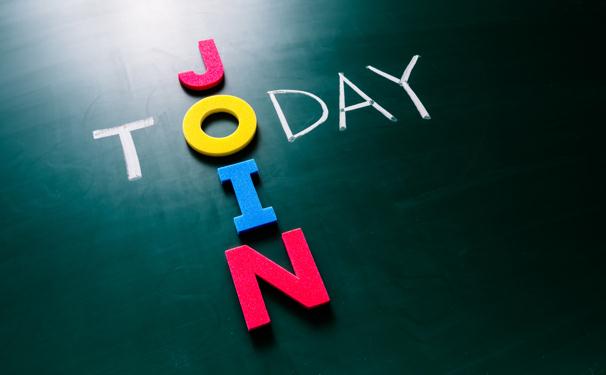 OPPORTUNITIES BEYOND THE NOK 100.000 PRIZE!
Go Viral! A number of the best submissions will be shared through Nor-Shipping's online channels, promoting you towards the global maritime industry. A great way to gain visibility towards potential employers, partners or connect to other engaged professionals.
Ocean Opportunity Talks: Standout contributors will be invited to the event's Ocean Opportunity Talks in Oslo and might even be promoted virtually during our main conferences.
Pitch On Stage: 5 finalists get to join the stage at the Ocean Opportunity Pitch Sessions on Friday 2 June, in front of a jury and audience of top executives and investors. One of the prizes is a cash prize of NOK 100.000 (appr. EUR 10.000 / USD 10.000).
Value-creating Prizes: You can also compete for a span of prizes from our industry partners, providing value for young talents. Top executive mentors, summer internships and other cool opportunities will be announced!
Background for From Problem to Profit: New opportunities
From Problem to Profit Cases
NEWS AND ENTRIES
Young Entrepreneur Award: Some of the most promising talents in the industry
New entry: Wind-win propulsion
New entry: Ships as plastic renovators
CONTRIBUTIONS & DEADLINE:
Send video with your ideas or solutions to: kek@nor-shipping.com by 1 May 2017.